KMP provide services throughout Hong Kong and Macau.
These include: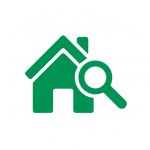 Site visits and inspections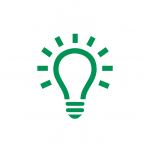 Detailed technical advice and proposals for your particular situation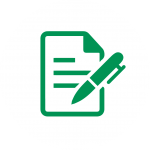 Written Specification and Proposals for your project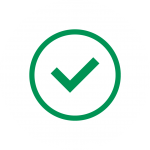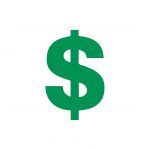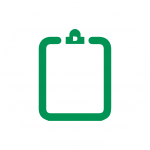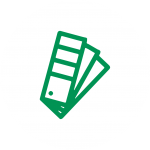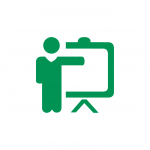 Training in the use and applications of materials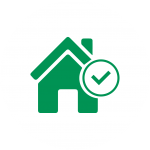 In-house CPD approved seminars
For specific enquires, please complete the attached form. Alternatively, please call our direct line during normal office hours +852-2156-1248.
HEAD OFFICE
Unit C, 6/F, Kai Centre, No. 36 Hung To Road,
Kwun Tong, Kowloon, Hong Kong
+852 2156 1248