Shield Crete – Environmental Benefits
Shield Crete Concrete Protection technology is totally environmentally friendly and 100% safe to apply. Our range of products is non-toxic, non-flammable and contain 0.0g/ml (Zero) Volatile Organic Compounds (VOC) in the products and International Test Laboratories have confirmed this.
Shield Crete is also not harmful to applicator staff and any other humans nearby – no extensive safety apparel is required.
For the environment, no contact with the earth or water drinking or drainage systems by Shield Crete will cause any contamination. This product is shipped in PVC pails, rolex replica watches which can be recycled completely or used for other purposes when our water-based products are removed from them.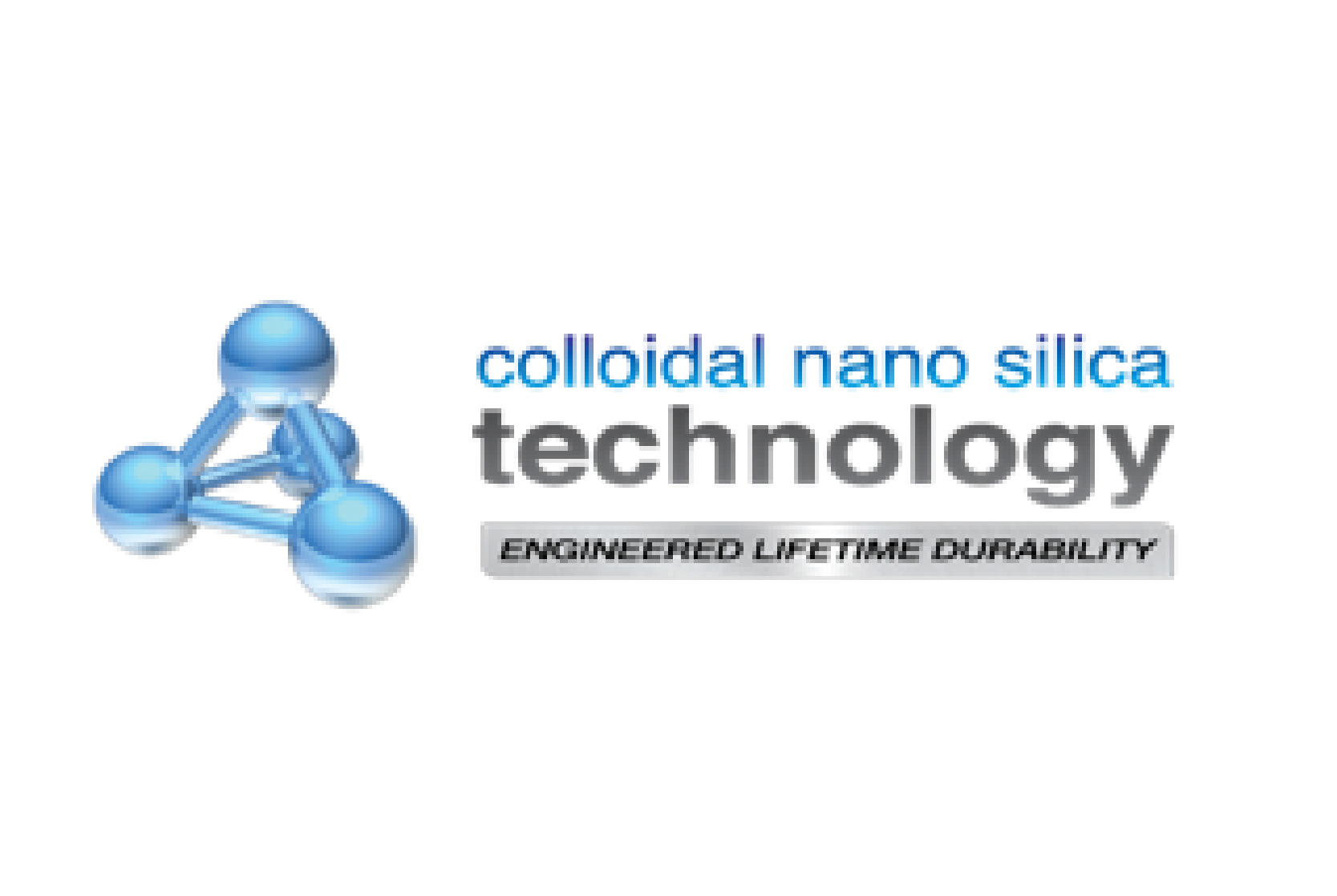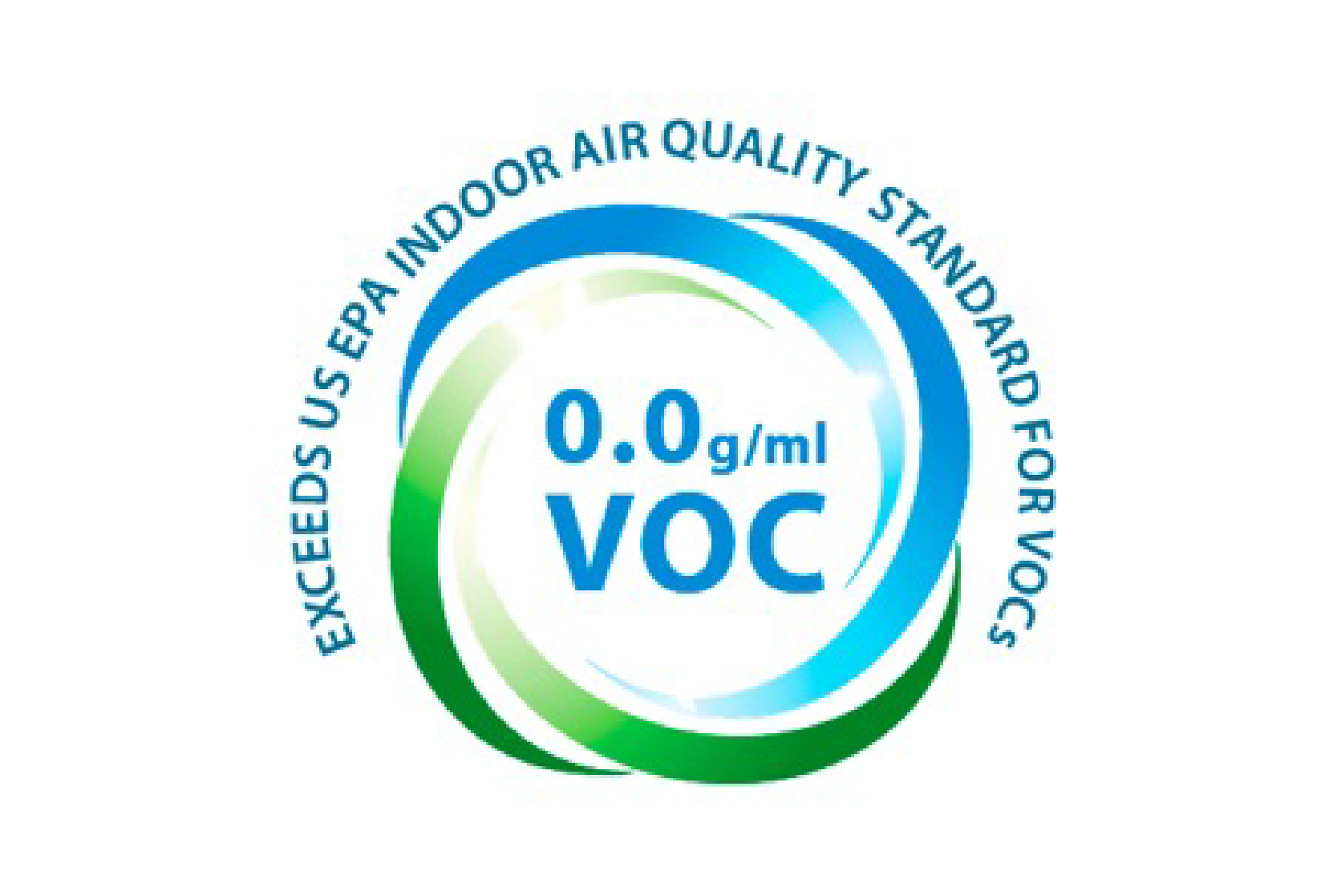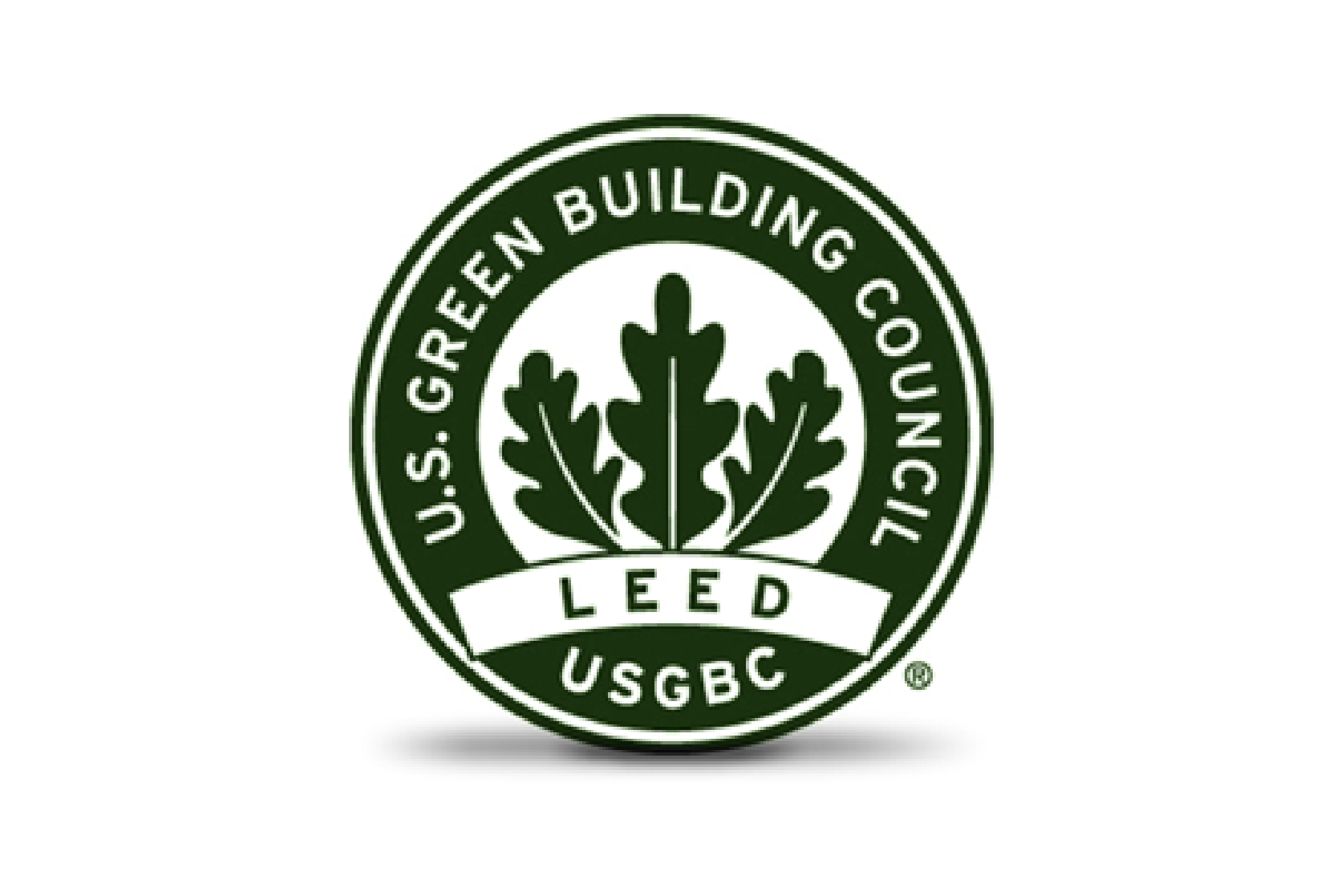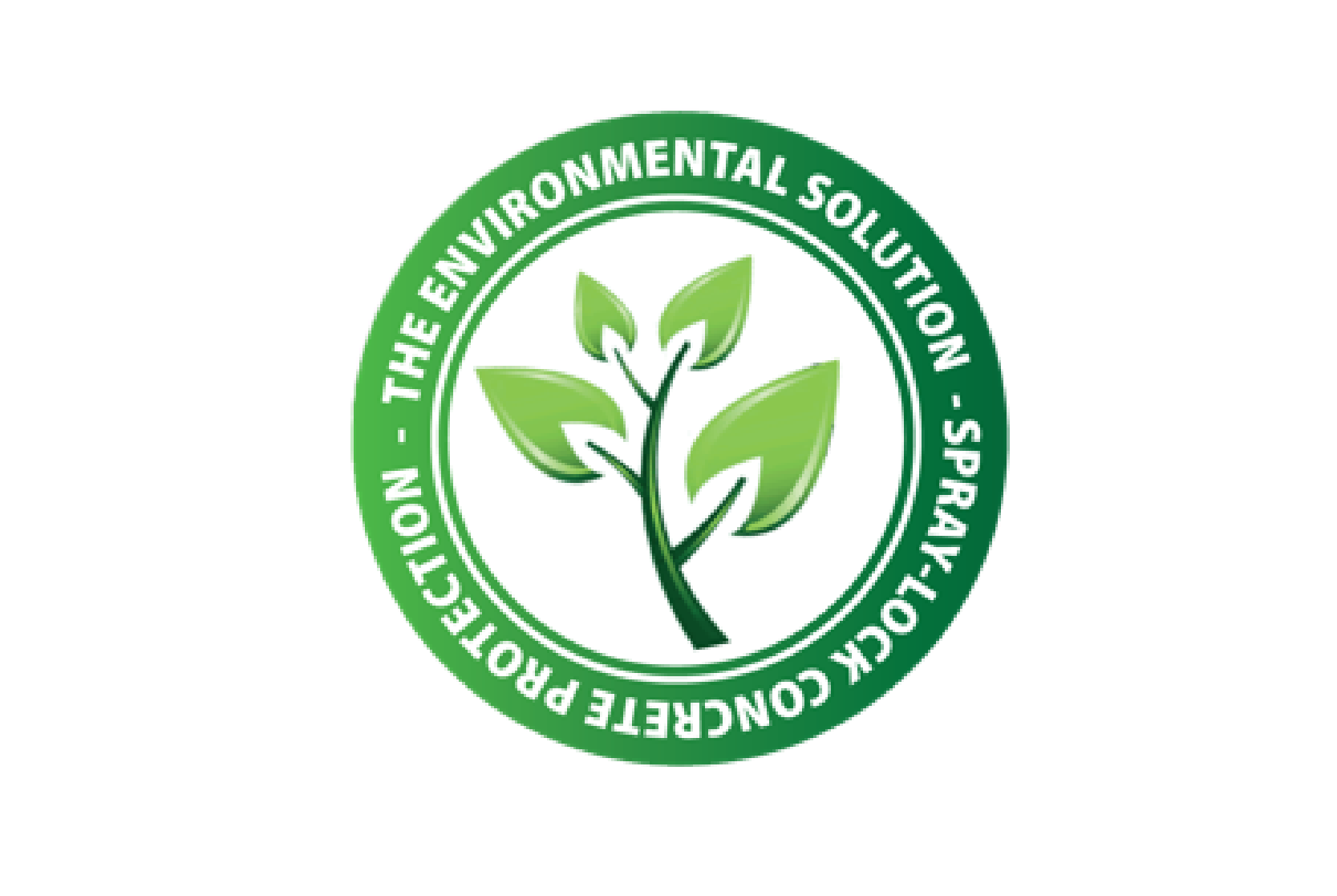 HEAD OFFICE
Suite 3809, 38/F., Skyline Tower, No. 39 Wang Kwong Road, Kowloon Bay,
Kowloon, Hong Kong.
+852 2156 1248